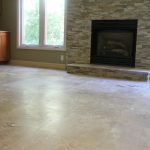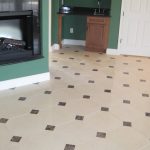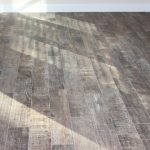 With more than 30 years of experience in flooring installation, home building and renovations, we are not only a floor tile company. We do all the remodeling work for you. From demolition, floor leveling and anti crack application for a better installation and better looking results.
We guarantee the quality of our work.
You call us or email us and schedule the time to visit your home
We explain you what you will need and send you an estimate
After you accept our estimate, we give you a list of the materials you will need
We Schedule the best time for you and us to do the work with you
We get it done!
Flagler, Duval and Volusia County. Palm Coast, Flagler Beach, Jacksonville metro area, Ormond Beach, Daytona Beach and surrounding towns.
Call Today 386-246-6338 Schedule a FREE No-Obligation Estimate
A friend recommended John to do a travertine work in my family room last year. I love the work he did. The quality is superb! I will recommend him to anyone. Any time I need help I call John for advise and he tells me exactly what I need. Currently, he has worked on 2 bathrooms, the family room, and the kitchen, and he continues to amaze me with his excellent work.
We love the tile and the excellent work. We will be sure to recommend Hercules Tile whenever we can.